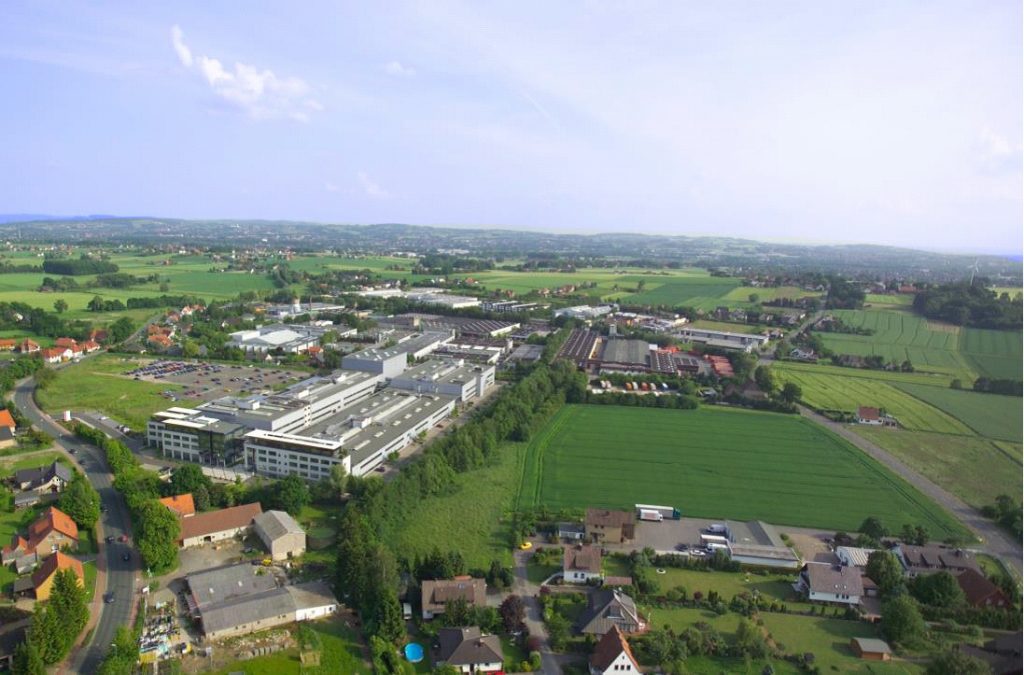 Displacement of the Location at the end of 2018
The acquisition of a 37,000 m² site in Bad Oeynhausen – Wulferdingsen, completed in December, represents a milestone in the company 's history and is the basis for the expansion and relocation of the site planned at the end of 2018.
This creates a modern office building, assembly and production areas for the production of presses and for the newly created "special machine construction" business area.
Approximately 30 additional jobs will be created.