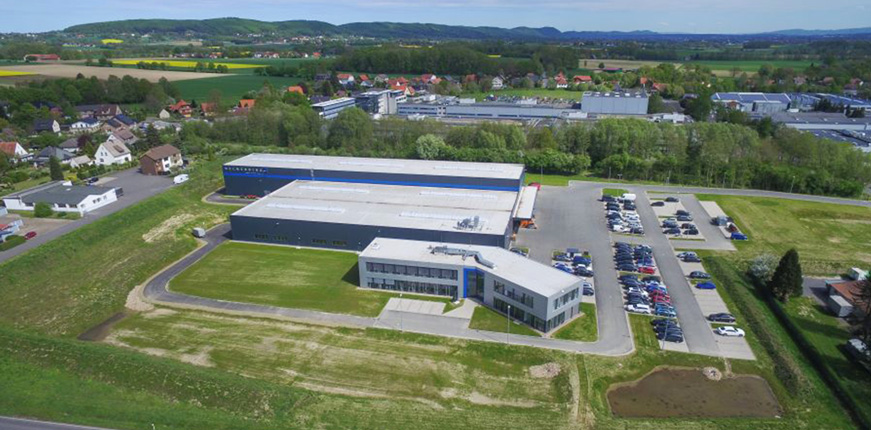 Open Day June 2019
Open day for customers and suppliers, for neighbours, company employees and their families a family celebration…
The construction and relocation phase has been successfully completed! Since December 2018 you can find us in Bad Oeynhausen-Wulferdingsen, Sundern 93.
The open day on 06. and 07 June 2019 followed by a family festival was a great success!
Mr. Dirksen as managing partner of the company Helmerding welcomed all participants and gave a short introduction to the program, as well as an outline of the development of the company Helmerding from the foundation to the present day – among other guests also the mayor and some representatives of authorities and institutes were welcomed to the open day.